Transsta - your translation station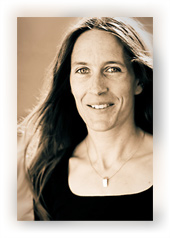 Did you realize that with globalization on the up, it is becoming ever more important to have a presence in the German-speaking markets? Are you looking for a competent, reliable partner who will meet all your linguistic needs and provide you with a professional and target-oriented service?
The Transsta Team will be there for you and cover every aspect of the German language – we provide a personal, yet highly professional service at all times.
Please feel free to roam our website or contact us directly for further information: